StartupTN Creating a Statewide Directory
Source: StartupTN | Website | March 2019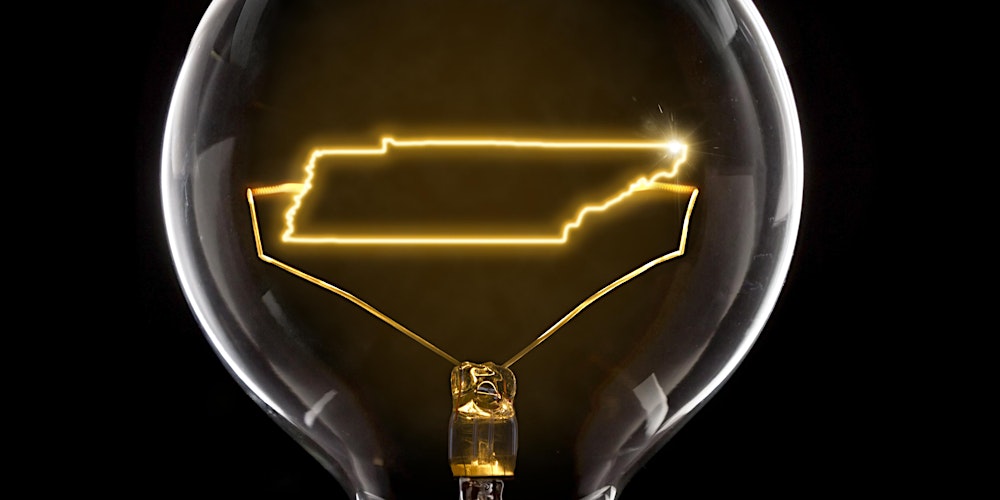 StartupTN is putting together a directory of startup companies in Tennessee. You are encouraged to submit your Tennessee startup to be included in this StartupTN Directory. They were able to start with a list from Knoxville and are eager to add more startups from across the state.
Also, don't forget to register for the virtual StartupTN Demo Day happening this fall. They will send you information about recording a 3-minute demo video for Demo Day.
There are a lot of definitions of startup. For reference, check out What is a startup? on Wikipedia.