Science Needs Fixing, Not Just Funding
Source: National Review | M. ANTHONY MILLS | September 27, 2021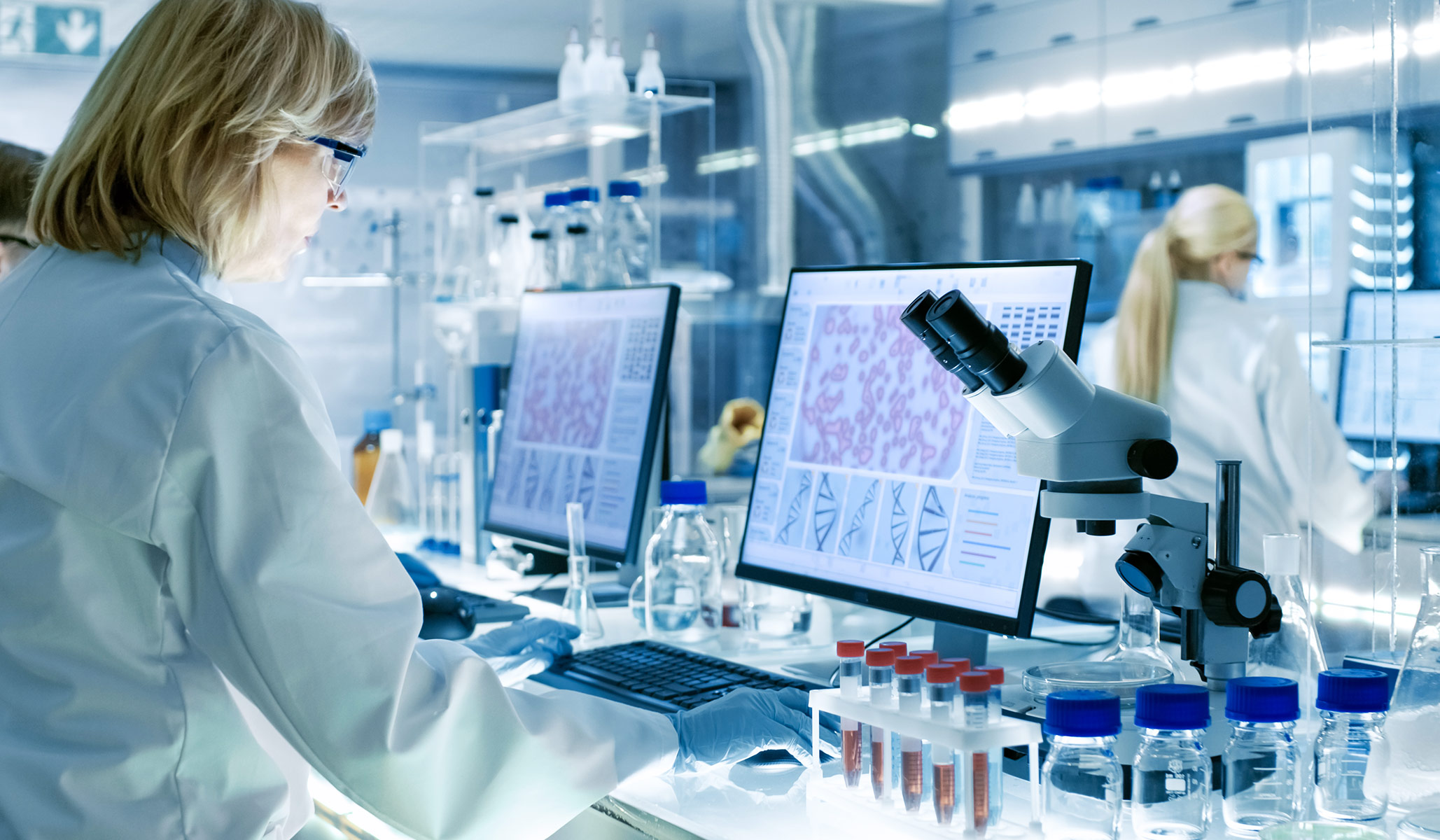 The era of constrained federal science budgets is over. With Congress poised to boost public spending on research and development (R&D) by anywhere from tens of billions to hundreds of billions of dollars, science agencies may be preparing for an infusion of federal money on a grand scale that has the potential to transform the institutions of science and technology.
Unfortunately, however, these proposals to bolster American science and technology — spurred by a global pandemic, mounting concerns about climate change, and a rising China — focus almost exclusively on the need for more federal money. Yet there are other problems facing the U.S. R&D system that, if unresolved, could undermine these goals. Foremost among these problems is the increasing bureaucratization of the scientific enterprise.
Scientists have complained for years about a growing number of federal rules and regulations that hamper research productivity. Today, researchers spend nearly half their time on paperwork and administrative tasks, rather than research. Increasing R&D spending will not solve this problem — and may even make it worse.