Rep. Fleischmann's Big Idea: How the US can stay ahead of China on nuclear energy
Source: The Big Idea | Evie Fordham | Fox News | December 11, 2020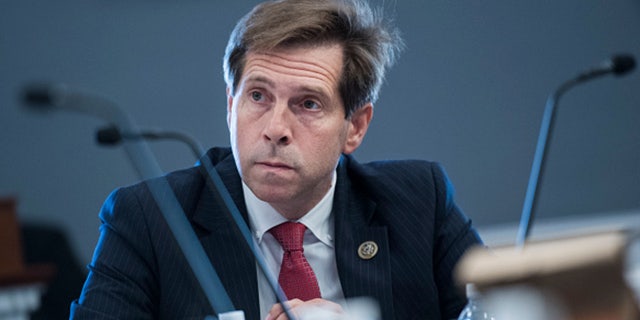 The Big Idea is a series that asks top lawmakers and figures to discuss their moonshot — what's the one proposal, if politics and polls and even price tag were not an issue, they'd implement to change the country for the better?
The U.S. must invest in its "nuclear renaissance" to stay ahead of global competitors like China and ensure clean energy for years to come, Rep. Chuck Fleischmann, R-Tenn., told Fox News.
"America is experiencing a nuclear renaissance," Fleischmann said. "If we succeed in this endeavor, we will see a strong and robust nuclear energy industry. If we fail in this endeavor, this space will clearly become occupied by other countries, many of which would not necessarily have U.S. interests at heart, specifically China."
Since 2011, Fleischmann has represented Tennessee's 3rd District, home to Oak Ridge National Laboratory. Oak Ridge National Lab was established in 1943 as part of the Manhattan Project and is now a nexus of nuclear energy research for the Department of Energy. Fleischmann is also a member of the House Appropriations Committee.
Click here to read the full article.