Source: Oak Ridge Today | John Huotari | October 21, 2018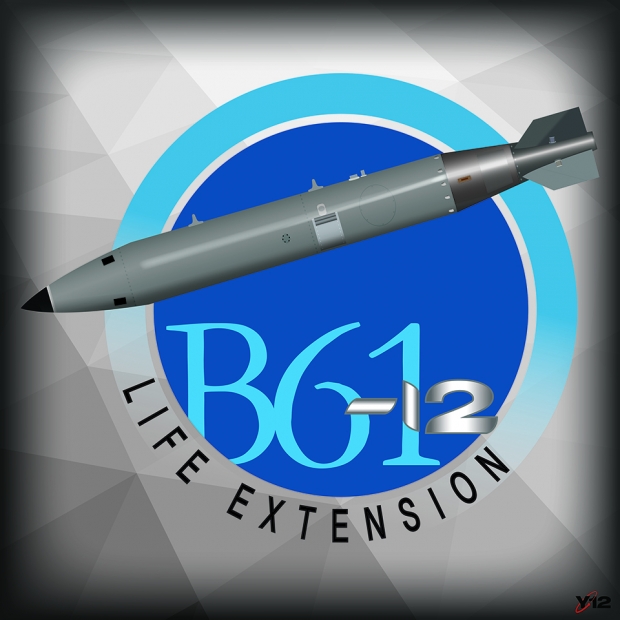 The Y-12 National Security Complex in Oak Ridge has been approved to produce a major component of a nuclear bomb known as the B61-12.
The approval was the final step to authorize the manufacturing and delivery of the first production unit of a component called the canned subassembly. It's scheduled for March 2019, according to Y-12. A canned subassembly is the second stage of a modern thermonuclear weapon, and it is part of the nuclear explosives package.
The Y-12 work is part of the B61-12 Life Extension Program, which will consolidate four versions of the bomb into one. The bombs could be carried on B-2A bomber aircraft and F-15Es, several types of F-16s, and PA-200 fighters, and in the future, F-35s and B-21s.
Click here to read the full article and to view a video.