Source: The Brookings Institution | Stuart Brotman | March 20, 2017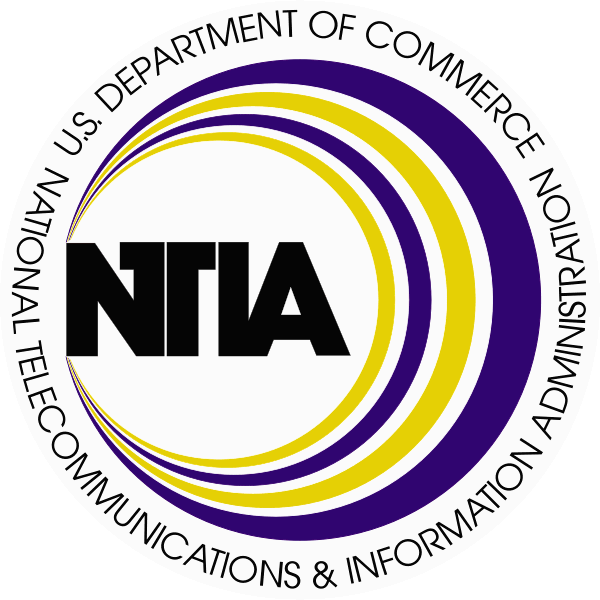 For the first time in 25 years, Congress conducted hearings last month to reauthorize the National Telecommunications and Information Administration (NTIA). This Department of Commerce agency is tasked with advising the president on matters related to telecommunications and information policy. Consequently, its influence reaches the White House, either directly or through its sub-cabinet reporting structure. This makes NTIA a unique agency with two masters, able to speak on behalf of the executive branch or even the president himself under appropriate circumstances.
NTIA was created in 1978, when the executive branch reorganized the functions of the former White House Office of Telecommunications Policy and the Commerce Department's Office of Telecommunications, consolidating policymaking and technical authority within the newly-formed agency. Unlike the Federal Communications Commission, NTIA has no real regulatory responsibilities. Rather, it serves as the federal government's strategic planning arm for telecommunications and information policy. Here, NTIA can complement and supplement what the FCC does, and in some cases, become involved in matters that lie outside the jurisdiction delegated to the FCC by Congress in the Communications Act of 1934, as amended (e.g., federal government spectrum management).
History shows the power and influence of NTIA largely depends on the vision of its head, who holds the dual titles of NTIA Administrator and Assistant Secretary of Commerce for Communications and Information. The founding NTIA Administrator, Henry Geller, brought to the agency a wealth of experience based on his prior service as FCC General Counsel and as an attorney in the Department of Justice Antitrust Division. The Geller NTIA assembled a dream team of engineers, economists, lawyers, and social scientists who provided invaluable analytic advice to the FCC in a range of proceedings dealing with competition and deregulation. It also gave input to Congress and the Justice Department as it began to restructure AT&T, which laid the foundation for the break-up of Ma Bell in the early 1980s.
Another notable period where NTIA had significant influence was during the Clinton Administration, when Larry Irving served in both Clinton terms as NTIA Administrator. Irving focused the agency's efforts on studying the development of the internet, with particular attention paid to emerging inequities in internet access based on geographic and socio-economic factors. This notion of a digital divide has become an enduring benchmark for formulating policies and evaluating progress to close digital access gaps.
And during the Obama Administration, NTIA Administrator Larry Strickling made the agency the key player in developing a global multi-stakeholder process that enabled the successful transition of the internet's Domain Name System from the federal government to the Internet Corporation for Assigned Names and Numbers (ICANN). The Strickling NTIA also ably administered over $4 billion in stimulus funding that Congress allocated for broadband development under the American Recovery and Reinvestment Act of 2009.