Source: CSO Online | Steve Morgan | January 17, 2018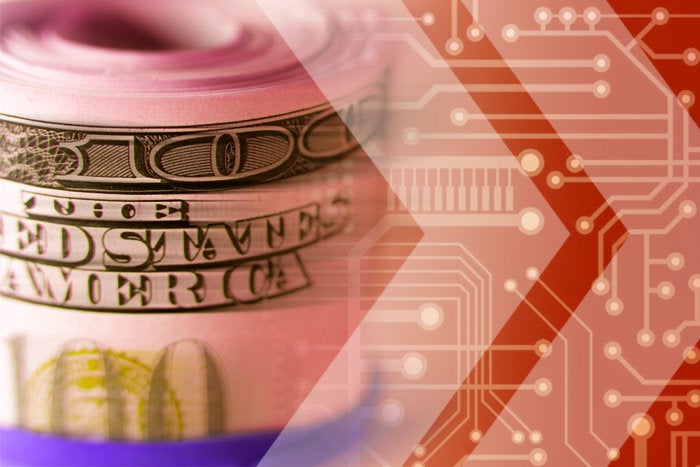 VC firms and corporate investors are fueling a trillion-dollar cybersecurity market.
Cybersecurity Ventures predicts global spending on cybersecurity products and services will exceed $1 trillion cumulatively, from 2017 to 2021.
Where there is opportunity, there will be venture capital firms. Here's a list of 200 cybersecurity startups that received VC funding in 2017, according to the Cybersecurity Venture Funding Report.