ETEC Calendar
Innovate865 Investor Series: Preparing Your Business for an Ownership Transition
May 12 @ 5:00 pm

-

7:00 pm
Are you considering transitioning your business? Whether a family business generational transition or a private sale of a business, the process requires detailed planning and execution to be successful. This session will focus on "when to start," the "type of expertise" you should engage, and "how" to prepare a business to effectively execute an ownership transition.
Panel Details
The expert panel consists of experienced individuals who have been very successful business owners, operators, buyers & sellers, investors, strategic executive consultants, financial consultants, and transaction specialists. They bring a deep set of specific experiences and knowledge to this topic. The panel members include:
Randy Smith, Partner, Tradewinds Advisory
Jason Chung, Partner, Tradewinds Advisory
Grady Vanderhoofven, President and CEO, Three Roots Capital
Moderator: Chris Miller, CFO, Three Roots Capital
Sponsored by: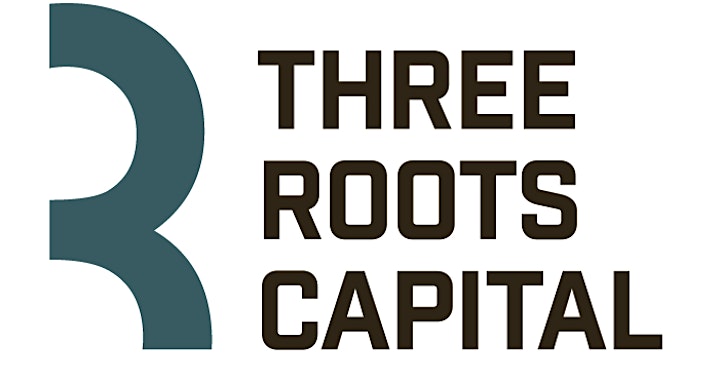 This is a free event.
RSVP Here: Investor Series: Preparing Your Business for an Ownership Transition Tickets, Thu, May 12, 2022 at 5:00 PM | Eventbrite
Related Events