ETEC Calendar
ETEC Online: Deborah Frincke, Oak Ridge National Laboratory
July 31, 2020 @ 7:30 am

-

8:30 am
Event Navigation
Deborah Frincke
Associate Laboratory Director for National Security Sciences
Oak Ridge National Laboratory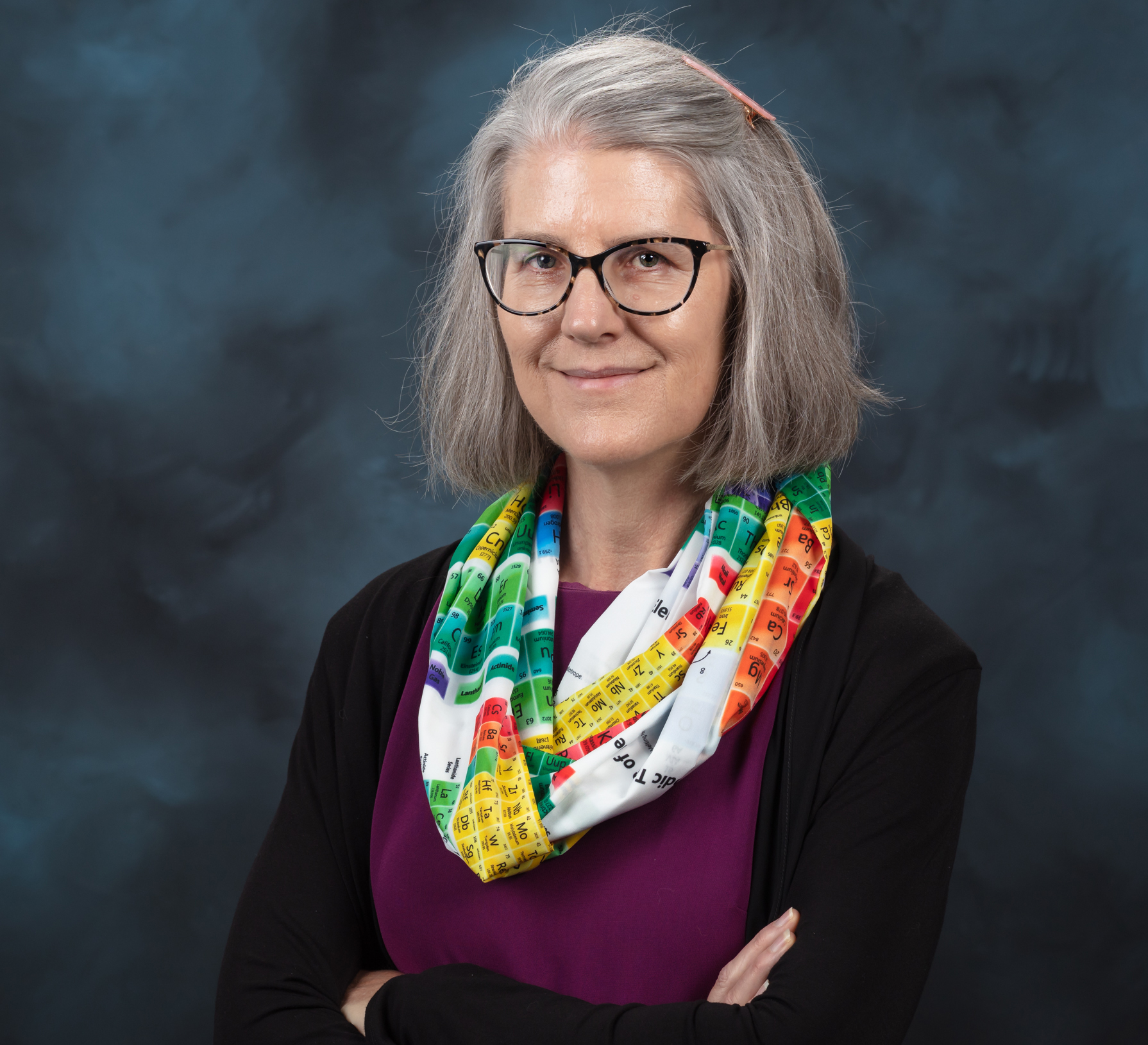 Deborah Frincke, the Associate Laboratory Director for National Security Sciences at Oak Ridge National Laboratory, guides the research and development of science-based solutions to complex threats that put public safety, national defense, energy infrastructure, and the economy at risk.  Leveraging the broad science foundation at ORNL, she oversees the work of multi-disciplinary research teams who apply signature capabilities in nuclear and uranium science, high-performance computing, geographical information science, cyber and data science, applied materials, and advanced manufacturing to counter national security challenges.
Deborah joined ORNL from the National Security Agency (NSA), where she served in three roles between 2011 and 2020.  Most recently as director of research at NSA from 2013 through early 2020, she led what is perhaps the largest in-house research organization in the U.S. Intelligence Community.  She also was a founding member of the NSA Board of Directors, served as the agency's Science Advisor, and was the first NSA Innovation Champion.
Under her leadership, the NSA Research Directorate devised breakthroughs in diverse fields that included mathematics, computer science, cyber security, quantum and high performance computing, engineering, physical sciences such as optics, neuroscience, cognitive psychology, and linguistics.  Her leadership was crucial to significant technology transfers within NSA and across federal government and international partnerships. She served on a wide range of boards, including the Intelligence Community Steering Committee for Artificial Intelligence, and was a co-chair of the White House Committee on Economic and National Security Implications of Quantum.
Prior to joining NSA, she had a threefold career encompassing academia, reaching the rank of full professor at University of Idaho; serving as Chief Scientist for Cybersecurity at Pacific Northwest National Laboratory; and launching a successful cybersecurity startup company, TriGeo Network Systems.  She has published more than 100 articles and technical reports, and her awards include the Distinguished Civilian Service Medal from the National Security Agency, the NSA Research Leadership Excellence in Intelligence Award, and the U.S. Presidential Rank Award.  She received her PhD from the University of California, Davis in 1992.
Related Events