City of Oak Ridge gets closer to building new airport
Source: WBIR.com | News Video and Article by Vinay Simlot | September 17, 2021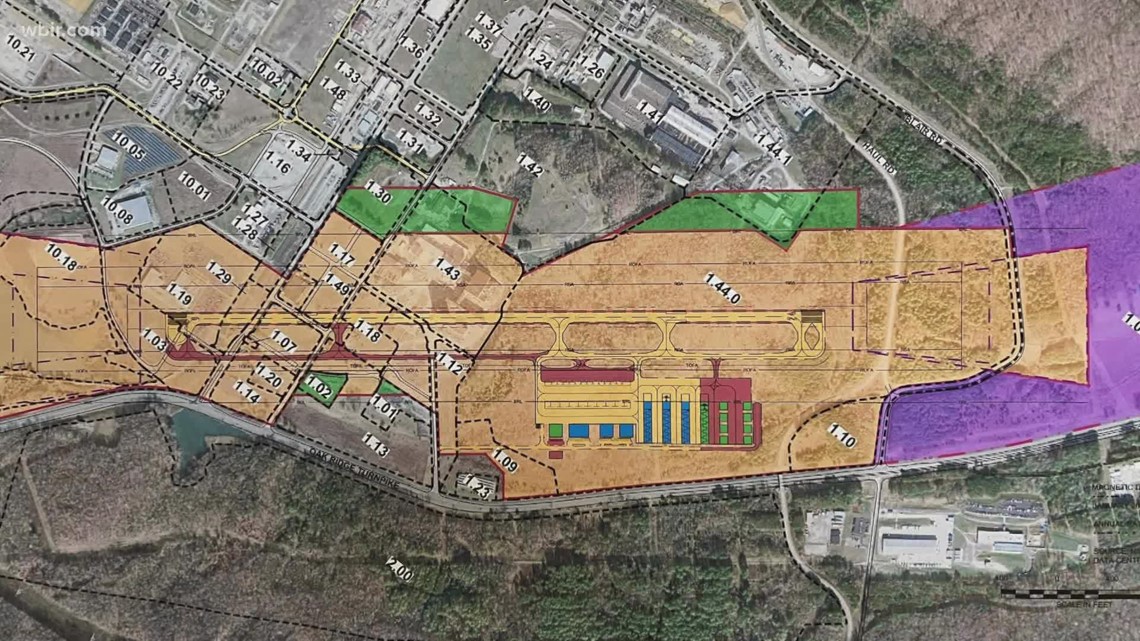 The Oak Ridge City Council voted to approve $60,000 in legal fees to take land from a railroad for a proposed airport.
The Department of Energy owns the land for the proposed airport and plans to turn that over to the city if the airport project is approved.
Jeff Smith was the Deputy Director for Operations at the Oak Ridge National Laboratory and the Vice-Chair of the Metropolitan Knoxville Airport Authority.
Smith said Oak Ridge is the largest community in Tennessee without a General Aviation airport.
The proposed airport would not fly large passenger flights. Instead, it would support general aviation aircraft, used by business leaders to fly around the country.
Smith said his goal is to connect the innovation in Oak Ridge with the rest of the country.